** Due to global supply chain issues, substitutions might be necessary to complete some orders. ** Please support us with your reviews and photos on Google!
28 Main Street Hamburg, NY 14075 | (716) 649-3355 | (800) 434-3355
Fall Brights Bouquet
Item #
TFL06-2A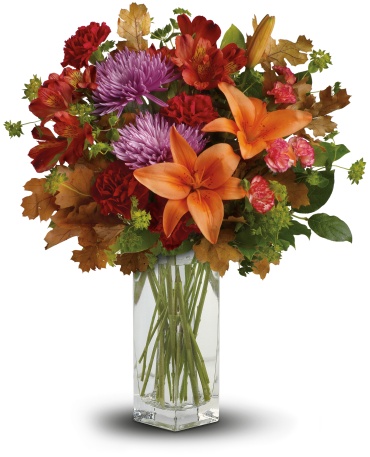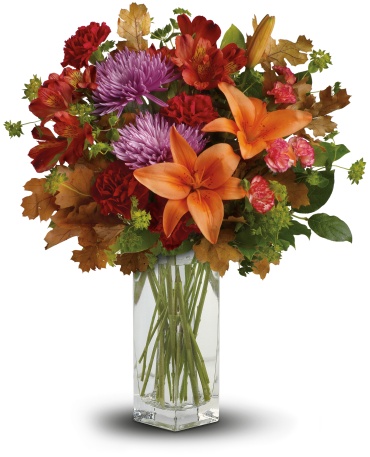 Brighten any fall day with this colorful array! Gorgeous lilies arranged with red and lavender blooms are sure to make anyone smile!
Approximately 17 1/2" W x 20 1/2" H