** Due to global supply chain issues, substitutions might be necessary to complete some orders. ** Please support us with your reviews and photos on Google!
28 Main Street Hamburg, NY 14075 | (716) 649-3355 | (800) 434-3355
Waffles Cinnamon Bear Small
Item #
7822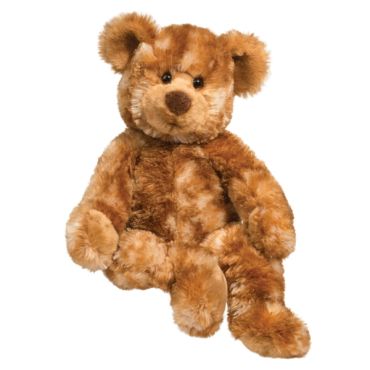 Waffles the cuddly Cinnamon Teddy Bear stuffed animal is squeezably soft!
Measures approximately 11" overall.
*For Local Deliveries ONLY*
May be subsituted for Similar stuffed animal.